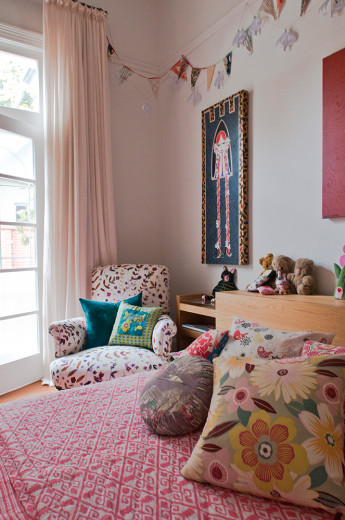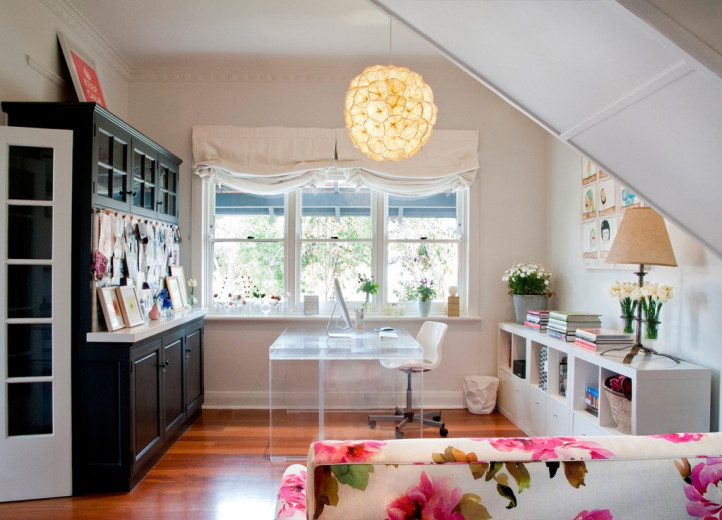 Ever since my very clever interior designer and stylist sister launched her website 5 weeks ago, she has been receiving lots of positive online attention. Today, for instance, she is having her home photographed for a major Australian lifestyle magazine. She has also been contacted by a publisher!!
I'm Impressed!
Kim has had much success in the 15 years since she started down this path. And now, the power of social media is helping to take her talent into another realm!
Kim helped us to style
our last house
so it was perfectly presented for selling. This time she is determined to get hold of our new place to give us advice before we start renovating.
And I'll listen. Because she obviously know her stuff.
Her work is beautiful. Check it out.
Sam xx